A COMPLETE H&S SYSTEM, FROM JUST $55 PER MONTH: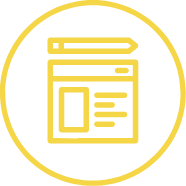 SWMS TEMPLATES
Get 25 easy-to-edit SWMS templates including roof work, plumbing and electrical.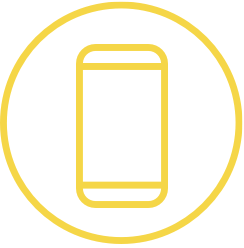 SWMS SORTED
Creating, collecting and storing SWMS while you're on the go has never been easier.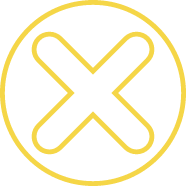 EXPERT ADVICE
Our team of WHS experts are here to help if you have an incident or you need some advice.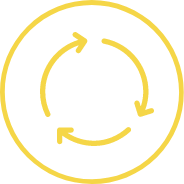 ONE STOP SHOP
Get all the H&S tools you need to protect your crew and your business, all in one place.

PAPERLESS H&S
All your reports are automatically saved in one place, which means no more losing documents in your ute.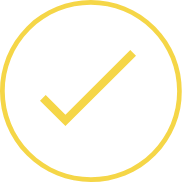 SAVE TIME
Make the switch from a paper system and cut admin time in half. Kiss goodbye to paperwork.