HOW HAZARDCO'S HEALTH & SAFETY APP HELPS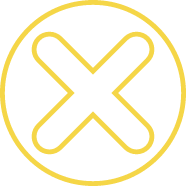 PAPER-FREE H&S
Our site safety App is completely online. Create reports and documents in the App and store it in your Hub, Available 24/7.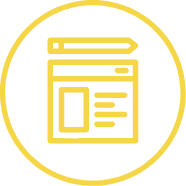 SMART TEMPLATES
Save time when it comes to doing site plans, risk assessments, inductions, and incident reporting with our smart templates.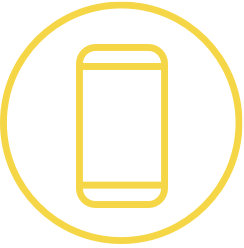 FREE SIGN-IN APP
Know whose on-site at all times. Everyone can scan in/out of site and complete digital inductions.

ONE STOP SHOP
Conveniently manage the H&S for all your builds in one place.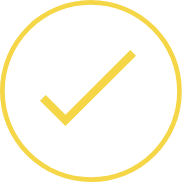 EASY
Unlike other health & safety Apps, HazardCo is straight forward you don't need training.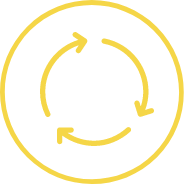 REAL TIME
See what happens and when it happens on-site.